Two Factor Authentication
Announcing two factor authentication for admin account in HR Partner as an option for increasing the security and privacy of your data.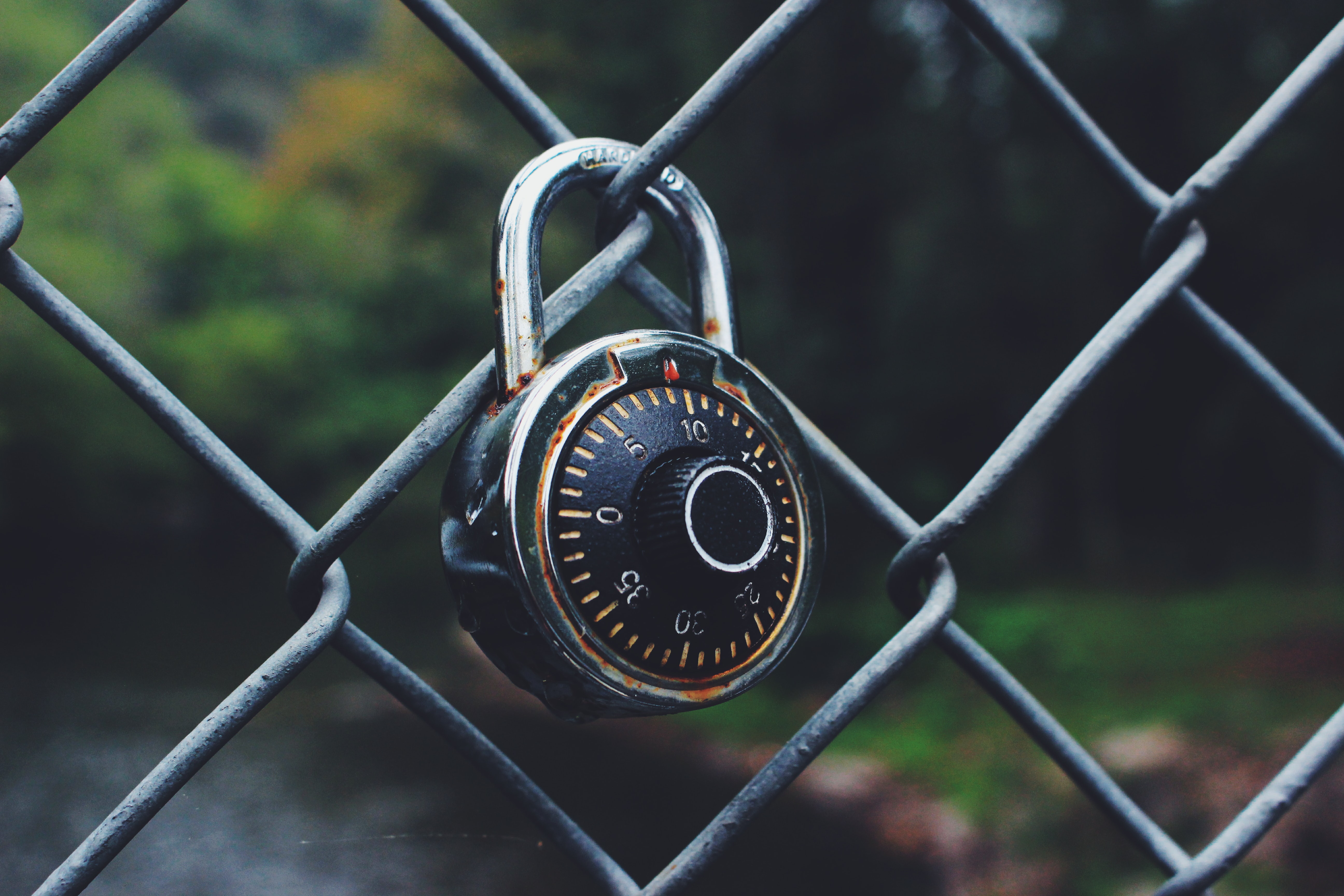 We have always taken the safety and security of your employee data very seriously here at HR Partner.  One of the things that our customers have asked for is to have the ability to implement 2 factor authentication, better known as 2FA, for admin logins, and today we are proud to announce that we have this facility available to you.
If you are wondering what 2FA is all about, and how it affects you, our customer success team has this great article on our help site.
We also have an article detailing the step by step process that you will need to go through in order to implement 2FA for your HR Partner account.
Please note that you will need to have an authentication app on your phone in order to use 2FA within our system.  We highly recommend Google Authenticator, or Authy as our favorite apps, but you can certainly use one that you trust to generate the 6 digit codes that we require.
And as always, please do not hesitate to reach out to our friendly support team if you need any more information or advice.