Our secret blog watermark
If you are a regular reader of our blog, you might have noticed a change recently. More to the point, you may have noticed that our banner images for each blog post have been refreshed to maintain our corporate branding, but you may have also noticed those same graphics contain seemingly random 'blocks' scattered through them. Well - they are NOT random at all.
When I was talking to our new designer and a marketing expert about our new direction, I did mention about the 'good old days' where I learned my first steps in programming using punched cards (yes, I have been writing code for that long!) :)
A mark of the creative genius of our graphic designer is that she took in what I said, and actually incorporated a hidden text message within the blog banners using IBM-029 punched card code. How clever is that?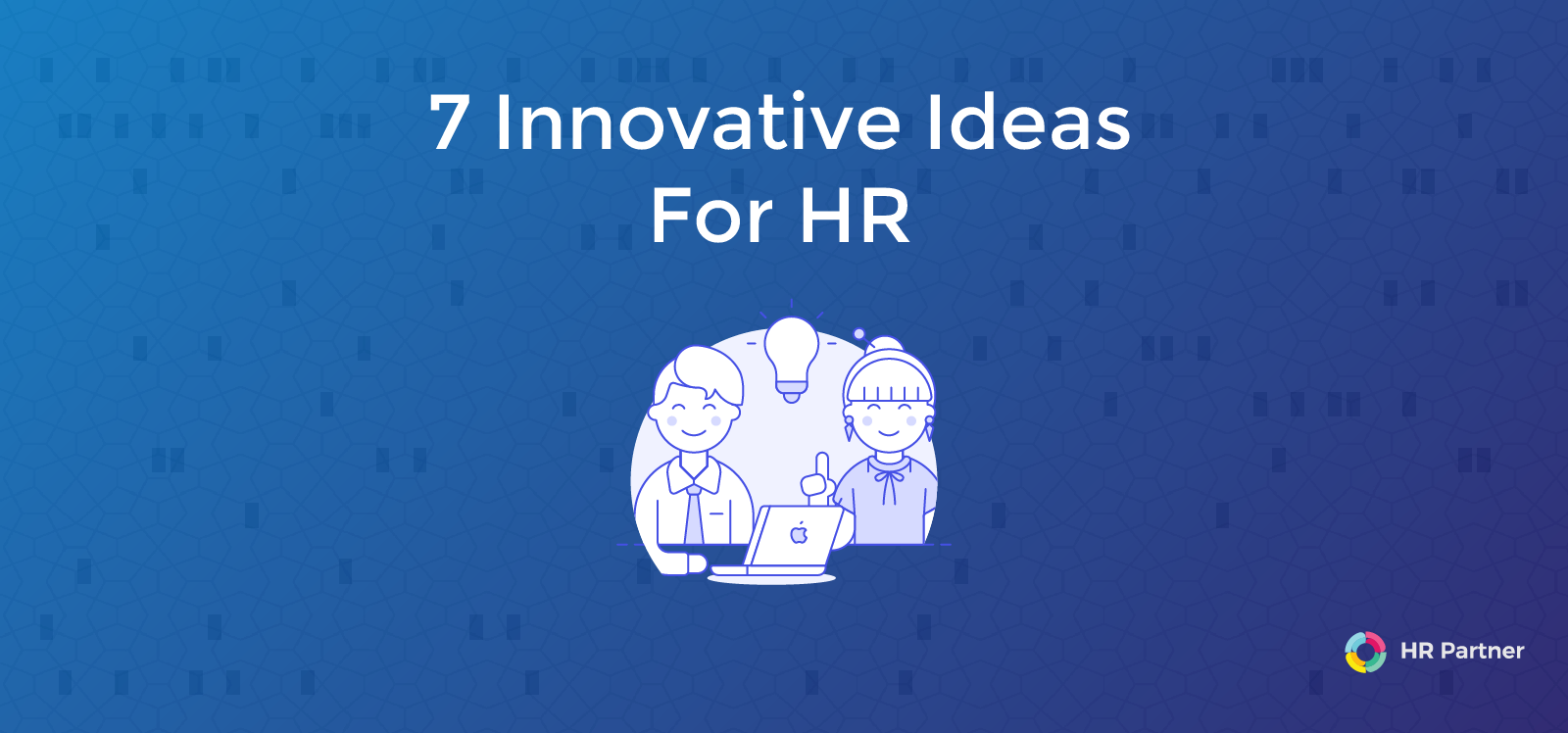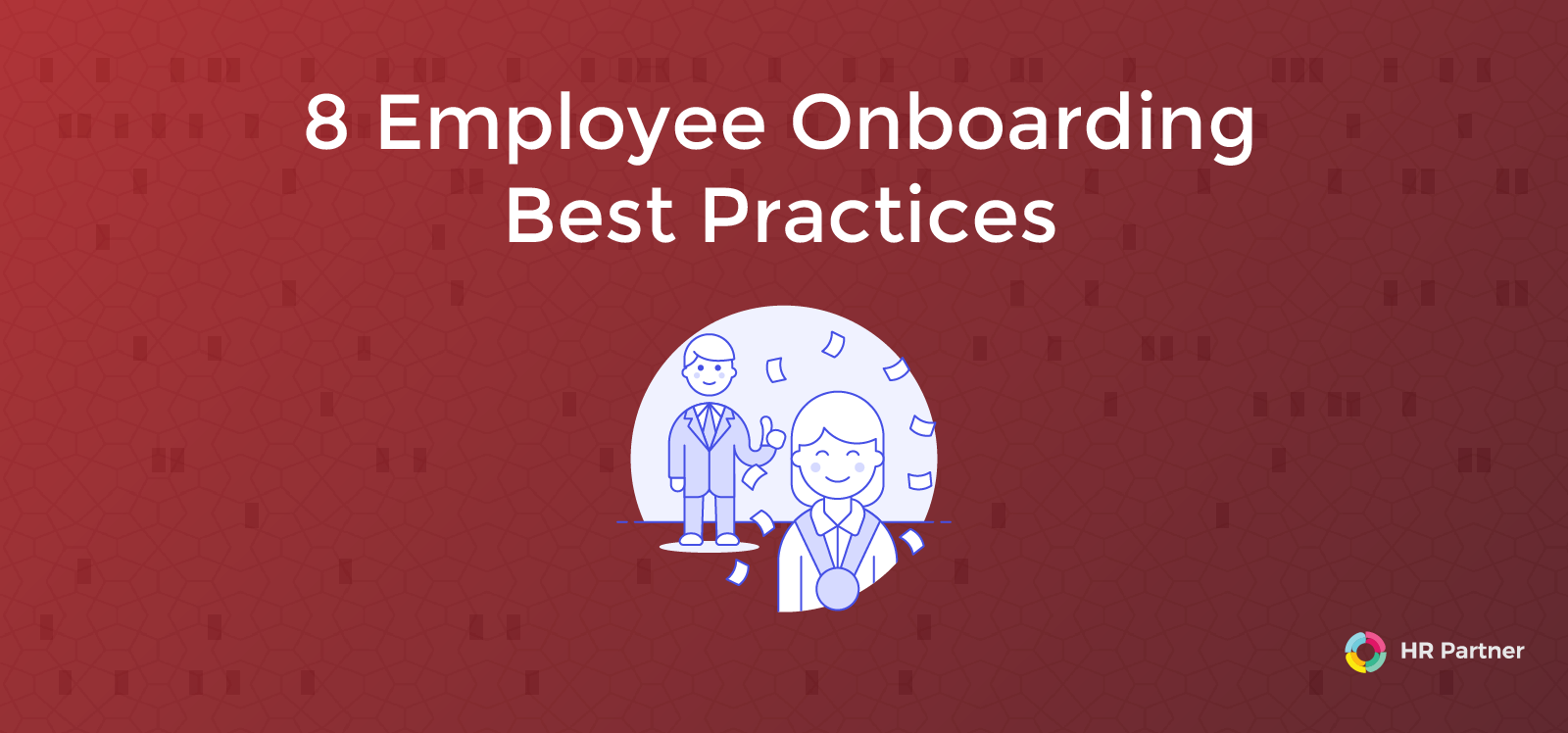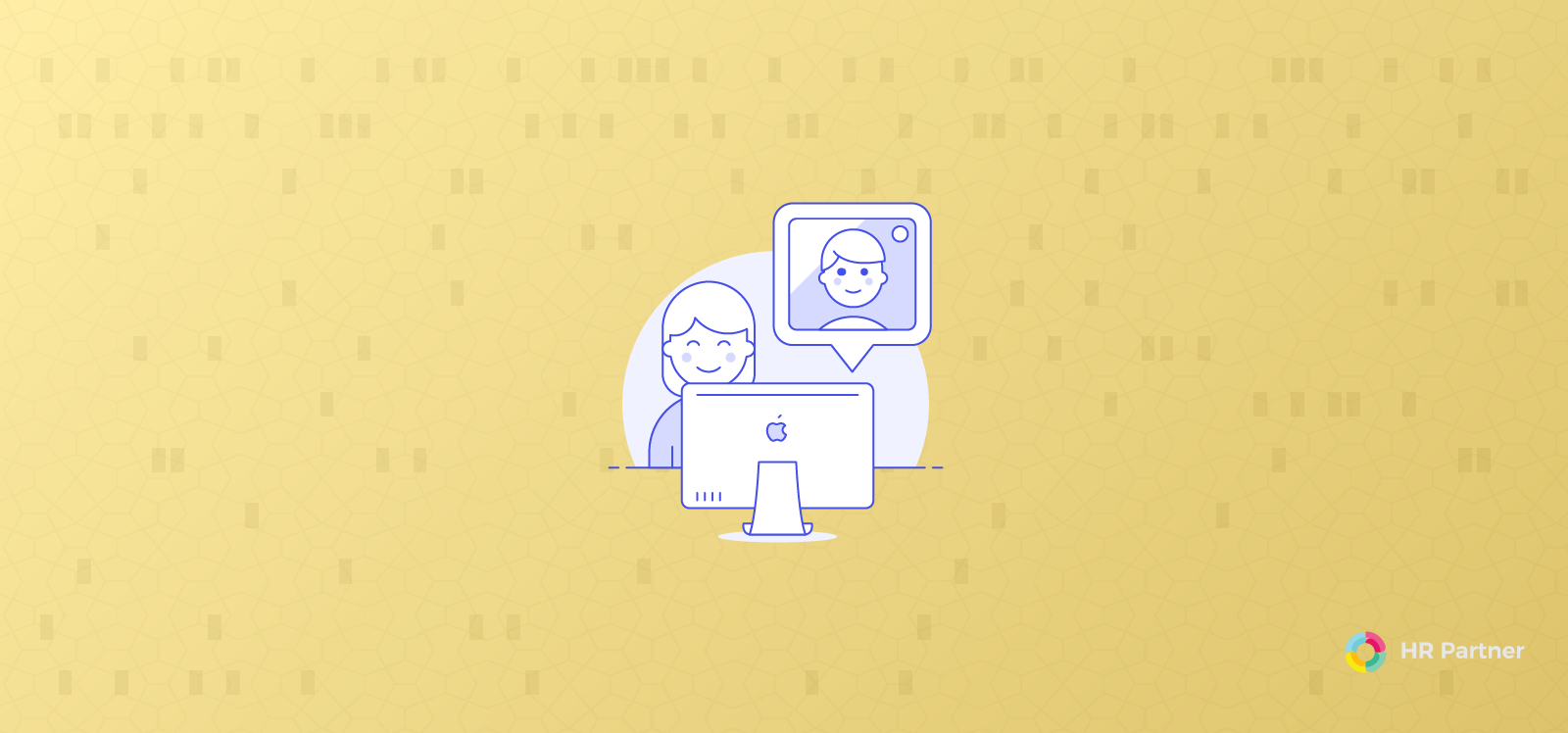 A free 3 months subscription to the first person who decodes the message hidden within!