Keeping your employees informed
We just pushed out a small enhancement to the employee portal today.
We've heard feedback from customers saying that their employees tend to overlook the fact that they have unsubmitted timesheets, or incomplete checklists, or else they don't realise that there are pins or news articles available to read on the portal without actually visiting the different tabs.
Well, we've just added colourful badges to the side menu to alert employees when there are outstanding or current items to be viewed.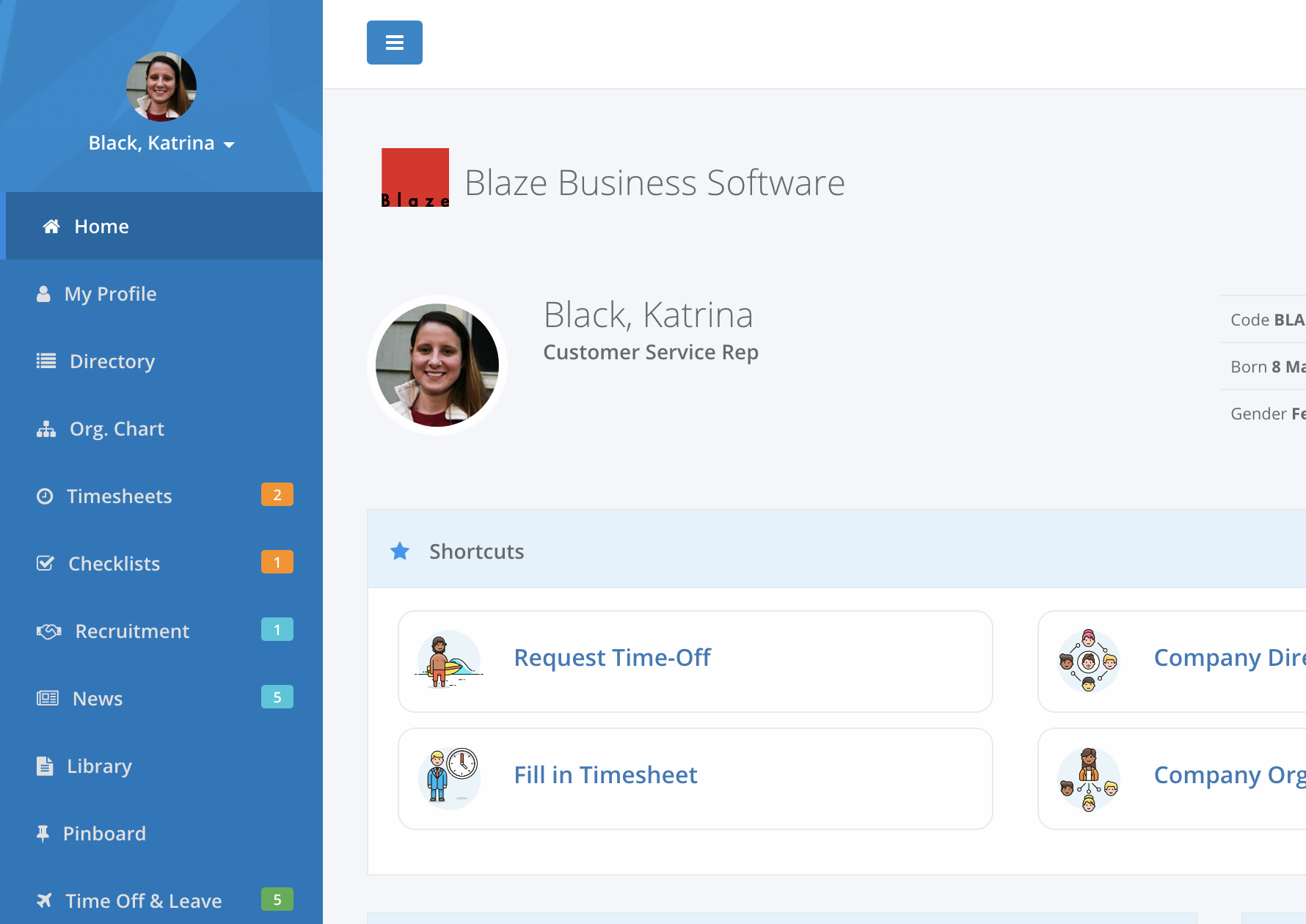 Hopefully this will catch their attention and encourage your team members to visit all aspects of the portal to get the maximum benefit from HR Partner.