Announcing our Monster integration
We now integrate with Monster, one of the biggest job boards in the world.
It is a bit late for Halloween, but we are pleased to announce that HR Partner is now monster friendly, with an integration to Monster.com, who are one of the biggest job boards in the world.
This can now broaden the reach of your job listings, if you turn on the integration.
As always, you can opt in or out of sending your job listings to any of our integrated job boards by going to Recruitment -> Configure -> Integrations in your left hand menu.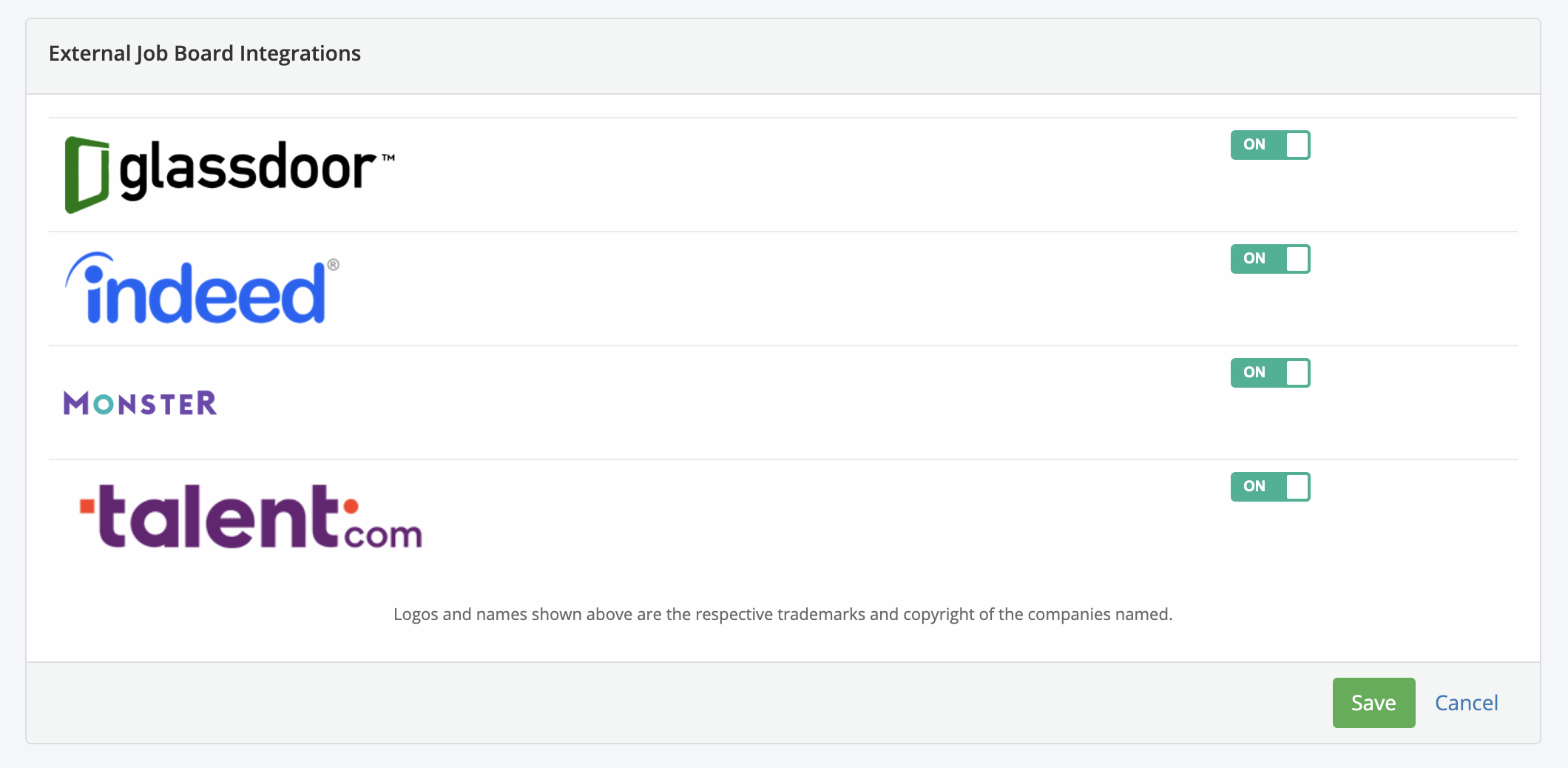 At this stage, Monster will scrape all open job listings (with the integration turned on) from our server every few hours, and cross post the listings on their site with links back to the application form in HR Partner.
We are working with them for full Monster Apply integration, which means that applicants can fill out the application form and answer your custom screening questions all on the Monster site, and the information will be sent back to HR Partner as a complete job application.  Stay tuned for when we announce that part being available.