HR Partner and Zapier - Make your HR work for you!
Hot on the heels of our recent API release, we now have a Zapier integration that makes sending your HR data to other systems a breeze.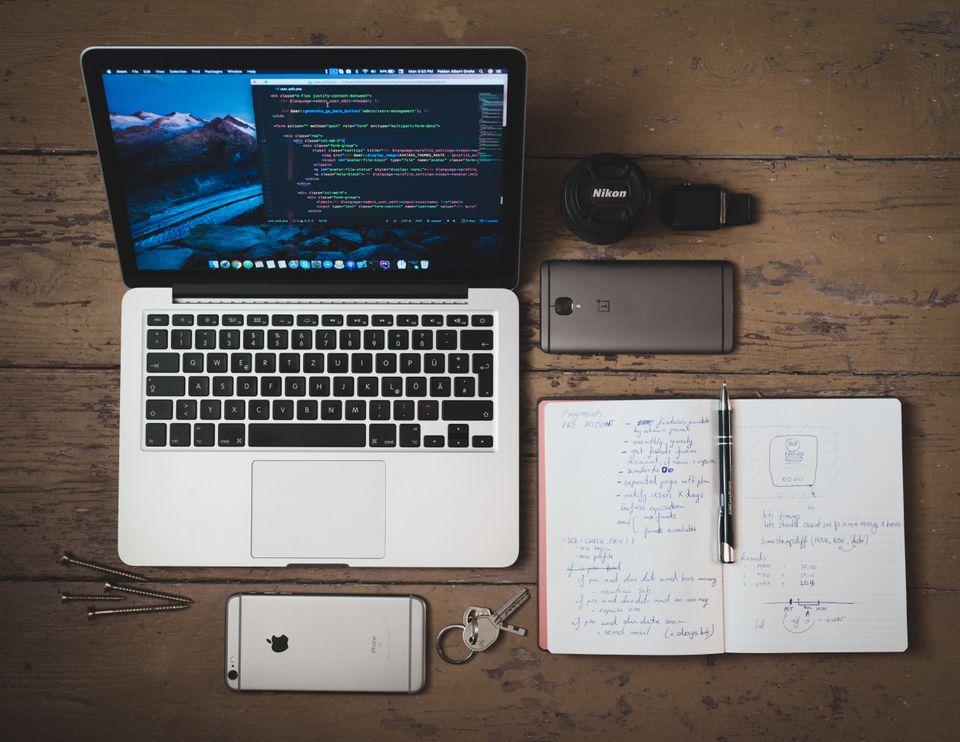 A few weeks ago, we launched an early Beta of our API (Application Programming Interface), which lets you access your HR Partner data via any other programming interface.  The problem with this is, that you basically need to be a programmer to work out how to get your data - and most of our users are not programmers!
But don't worry, we have just released our Zapier plugin, which makes it extremely simple to access your HR Partner information, and transfer it into other applications that you use everyday.  This completely unleashes your ability to transform your HR processes.
Check out our series of training videos below, which will walk you through things like: managing your reminders in a Trello board, or posting your new job listings to your company Twitter account, or managing your job applicants in a Google spreadsheet.  The possibilities are now endless!
Note: Programmers among you may want to find out more about our API specifications, and you are welcome to do so by visiting: https://developer.hrpartner.io
Introduction
This video shows you how to connect your Zapier account to HR Partner so you can start extracting information.  We show you how to find your API Token in HR Partner and use it to link your HR Partner company to Zapier.
Managing Reminders In Trello
This video shows you how to send your HR Partner reminders to a Trello board, then lets you manage them in there, including clearing the reminder in HR Partner when you drag the reminder into a 'Done' list in Trello!
Posting New Job Listings To Twitter
Here, we show you how you can post new job listings that you create in HR Partner straight to your corporate or personal Twitter account.
Managing Job Applicants in a Google Sheet
Sure it is great that you can capture all this screening information about your job applicants by using a custom form in HR Partner, but even we admit that it can be tricky to jump between candidates to compare their answers against each other.
Why not send your applicants straight to a Google Sheet as soon as they apply?  Now you can sort and categorize them in a familiar spreadsheet without having to worry about double keying data.
Updating Employee Custom Fields using JotForm
Ok, so you have set up a comprehensive onboarding checklist that you send to your new employees.  And in that onboarding checklist, you want to collect some additional information that will better help you to manage your team.  Up until now, you had to collect that information in a manual form, then double key it into HR Partner later.
What if we told you there was a way to capture that info by using an online JotForm, then updating your HR Partner employee custom fields in real time??
Conclusion
This is just a small taste of what you can do using HR Partner + Zapier.  Over the coming months, we will add more tutorials to this list.
We hope that this inspires you to build some unique solutions, and we would LOVE to hear about what you build.  Who knows, we may even feature you on a future post on here and show all our customers the wonderful things you build.
Header Photo by Fabian Grohs on Unsplash